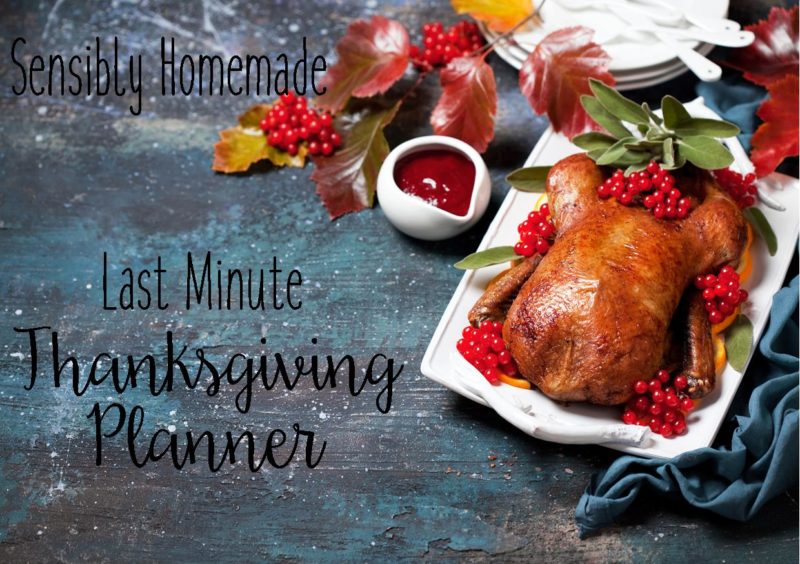 Am I the only one who realized last weekend that Thanksgiving is less than two weeks away? Well, it is. It's less than two weeks away and how much planning do you think I've done? None. Aside from the assumed invitation to my extended family to join us for dinner on Thanksgiving day, as they have for the last fourteen years, I haven't given the day much thought at all.
While it may seem that after hosting that many Thanksgiving gatherings there may not be much planning needed. But, alas, there is still shopping and place settings and baking and cleaning to arrange.
Wow, fourteen Thanksgivings! (Does that make me sound old?) Thanksgiving has always been my favorite holiday; I love the history, I love the thankful, sharing spirit, the welcoming togetherness, and I really love to eat all the food. I mean I can really pack it in. For real.
The first Thanksgiving I hosted on my own I was 21, keeping house for myself, and had a Martha Stewart Living subscription. My goal was to recreate that November 2001 issue in my home complete with fancy folded napkins, centerpieces, and the featured Spice Cured Turkey. Not a very practical goal.
I honestly don't remember how all the details turned out, but I do know the turkey was a huge hit. Since then I've hosted in three different houses, the extended family has expanded by three husbands and three daughters, the napkins are no longer pressed and folded fancy, but every year I make the exact same Spice Cured Turkey. This year will not be different.
Even with the turkey situation settled, with the time of year just dawning on me coupled with my utter lack of preparation, I've been struck with a sense of urgency — near panic — to get my ducks lined up and ready to host this favorite holiday of mine.
In case I'm not the only one who has suffered from something I've heard called "time passage disorder" (I think it's a real thing), I'm sharing my last minute planning list.
Now, for those of you who are better prepared for this holiday than I am, I tip my hat to you. Please share with me your tips and any preparations you may notice I've forgotten on my list. I'm forever grateful for help and look forward to hearing from you!
Download my Last Minute Thanksgiving Planner here!
Last Minute Thanksgiving Planner