Today this happened.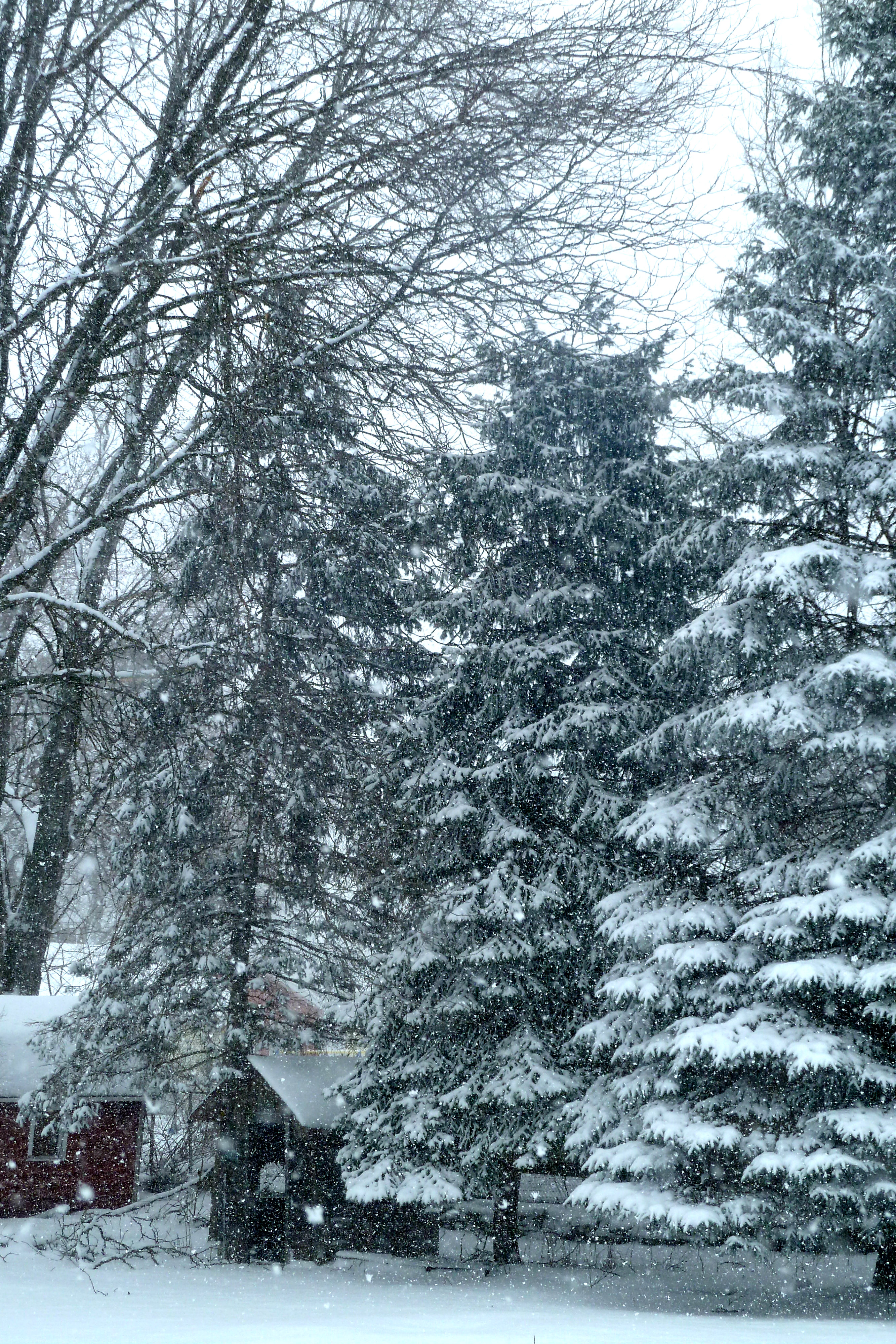 Five inches of fresh snow. So much for my glimmer of hope.
So, first we did this.
And we found out it was COLD out there! So after about 20 minutes we came in for hot cocoa and then we did this.
I'm hoping that planting seeds will help coax Mother Nature into bringing us our spring weather.
Like my seed planters? You'll notice a re-used rotisserie chicken container and two cardboard egg cartons. I'll let you know if the egg cartons hold up to watering.
Actually, I'm interested to see if we have anything sprout. My helper was a bit erratic with seed spacing and overzealous with the dirt covering the seeds. At the very least we should get a second chance at planing when we can do so outdoors. You know, after this LAST round of snow melts and we instantly get spring temperatures (a girl can dream).
Anyone else starting seeds? What are you planting?